Today was the opening of our Soup Kitchen in Lidgetton.
My sister, Catherine, made the opening speech.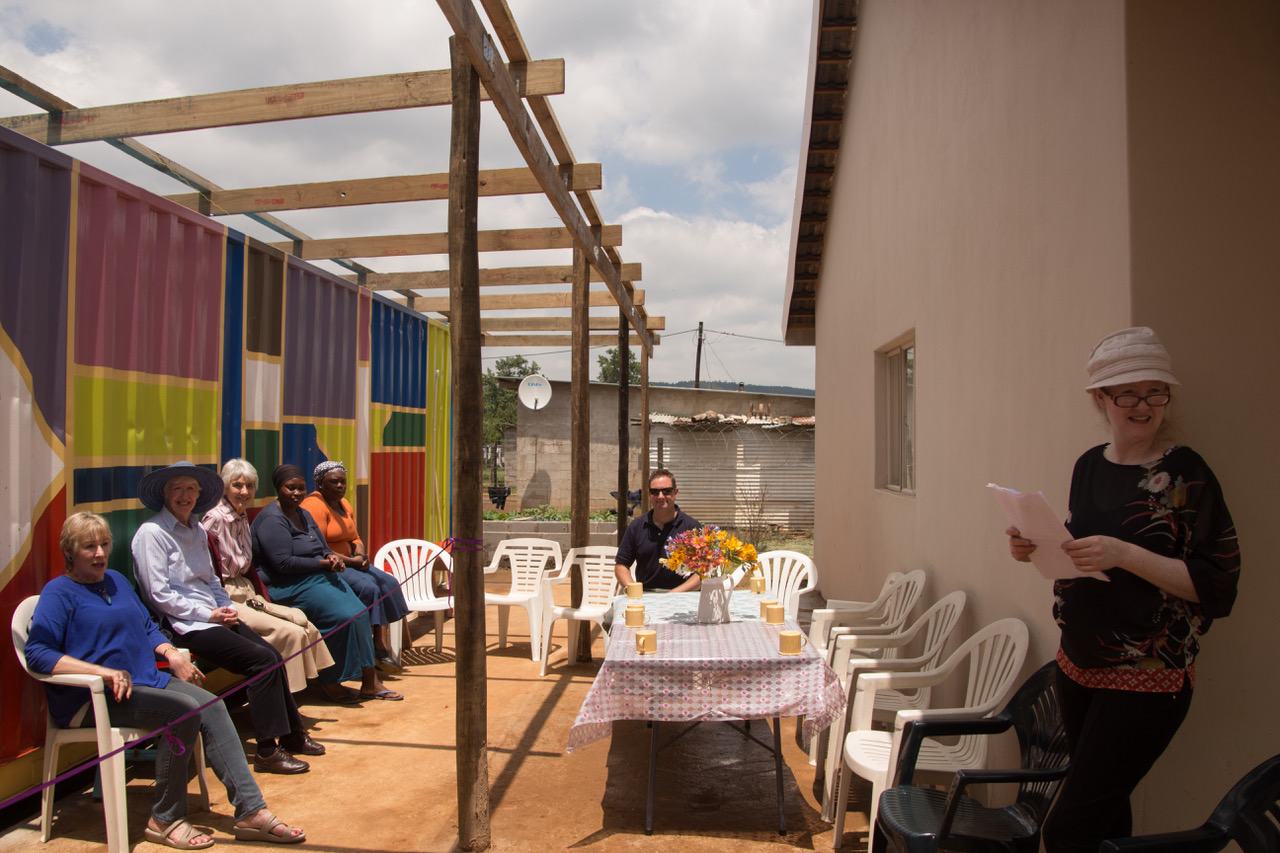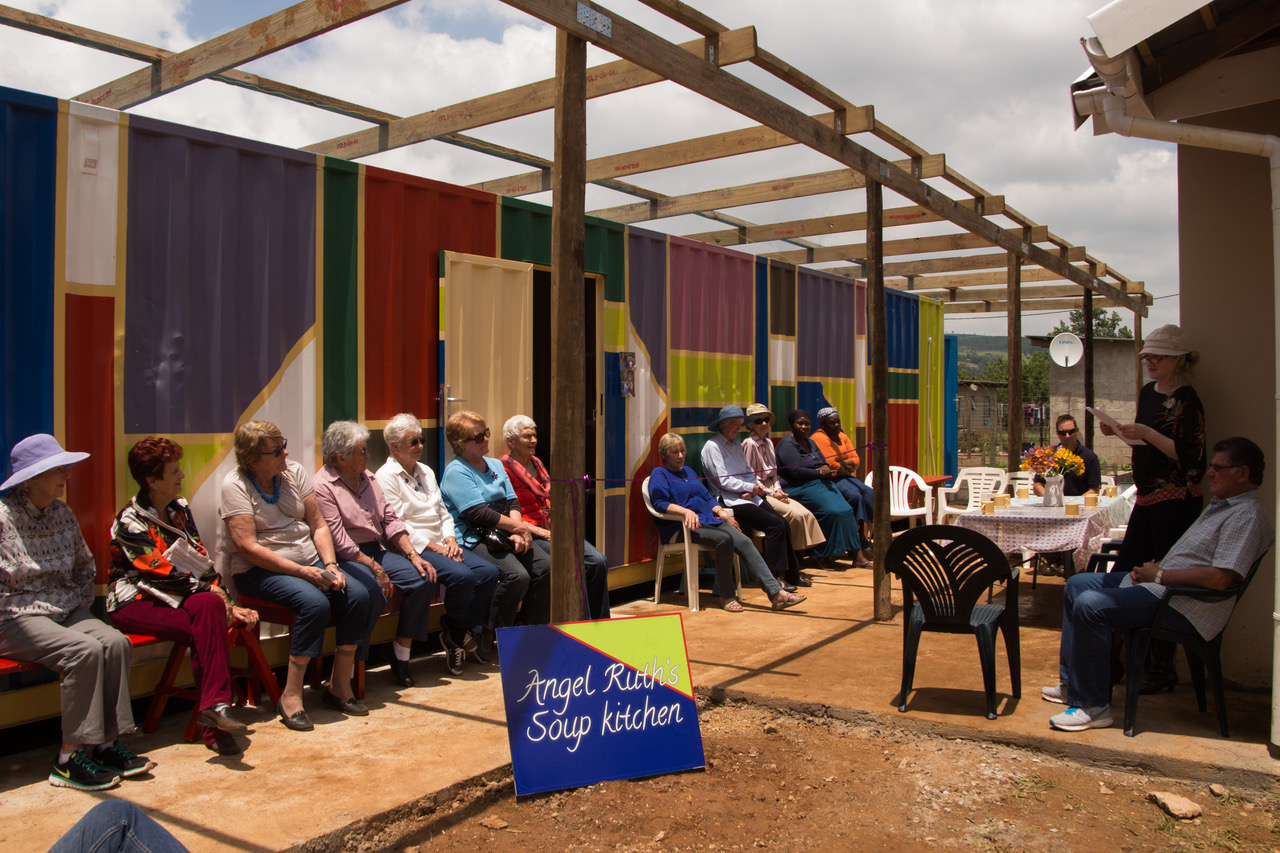 Nokuthula and Sandra opened the new Soup Kitchen. All the best to them for a new and exciting future in the container!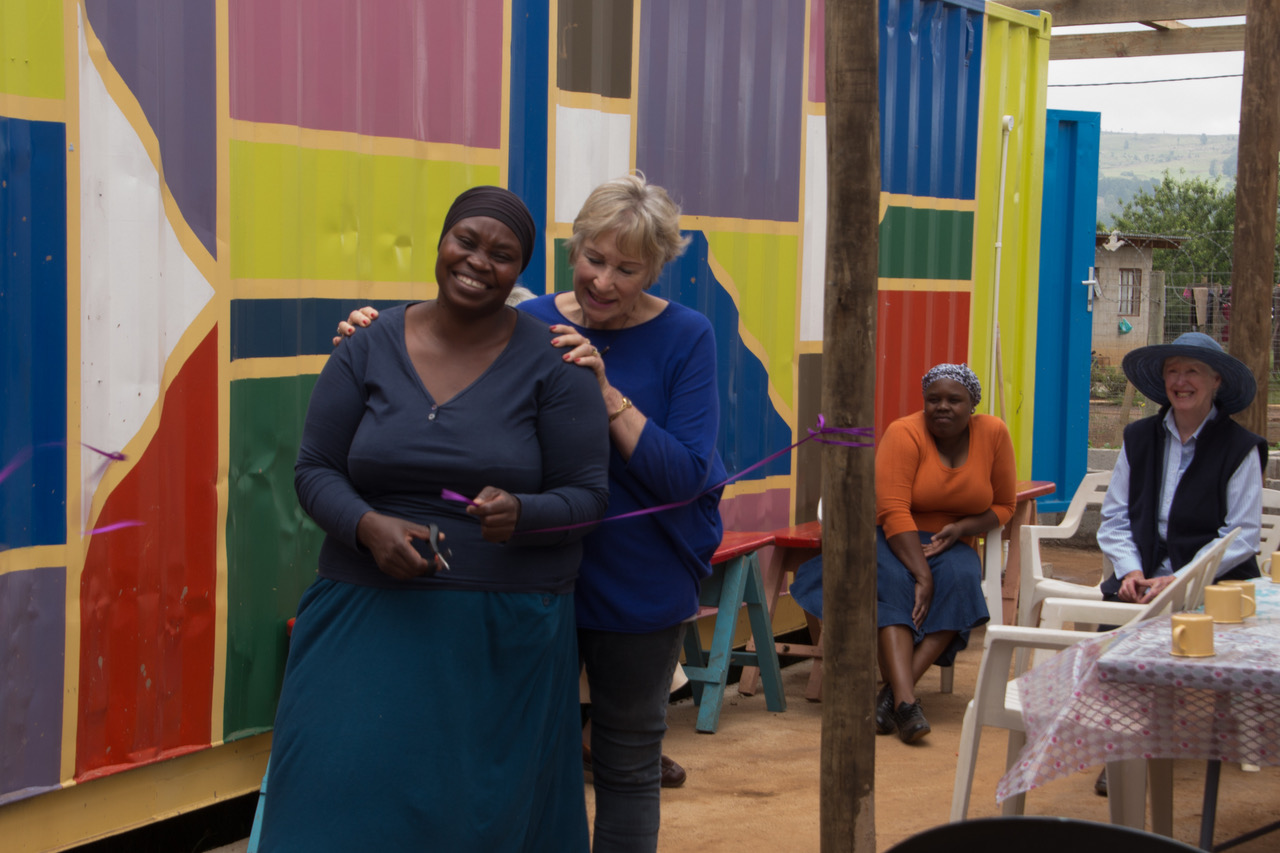 A BIG thank you to the Bergmix team for donating the cement - David was the representative from Bergmix.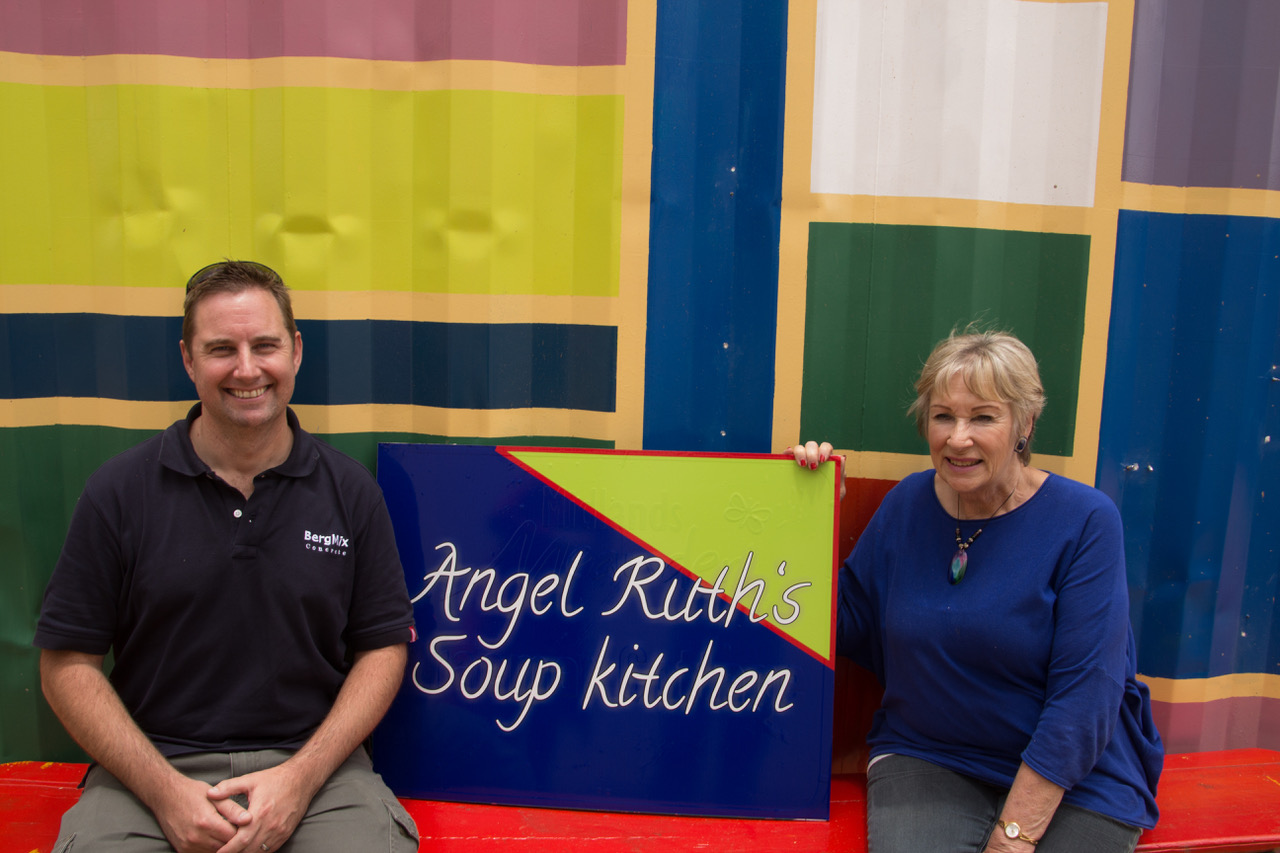 Another BIG thank you to Dave and his amazing team who have helped us in more than one area....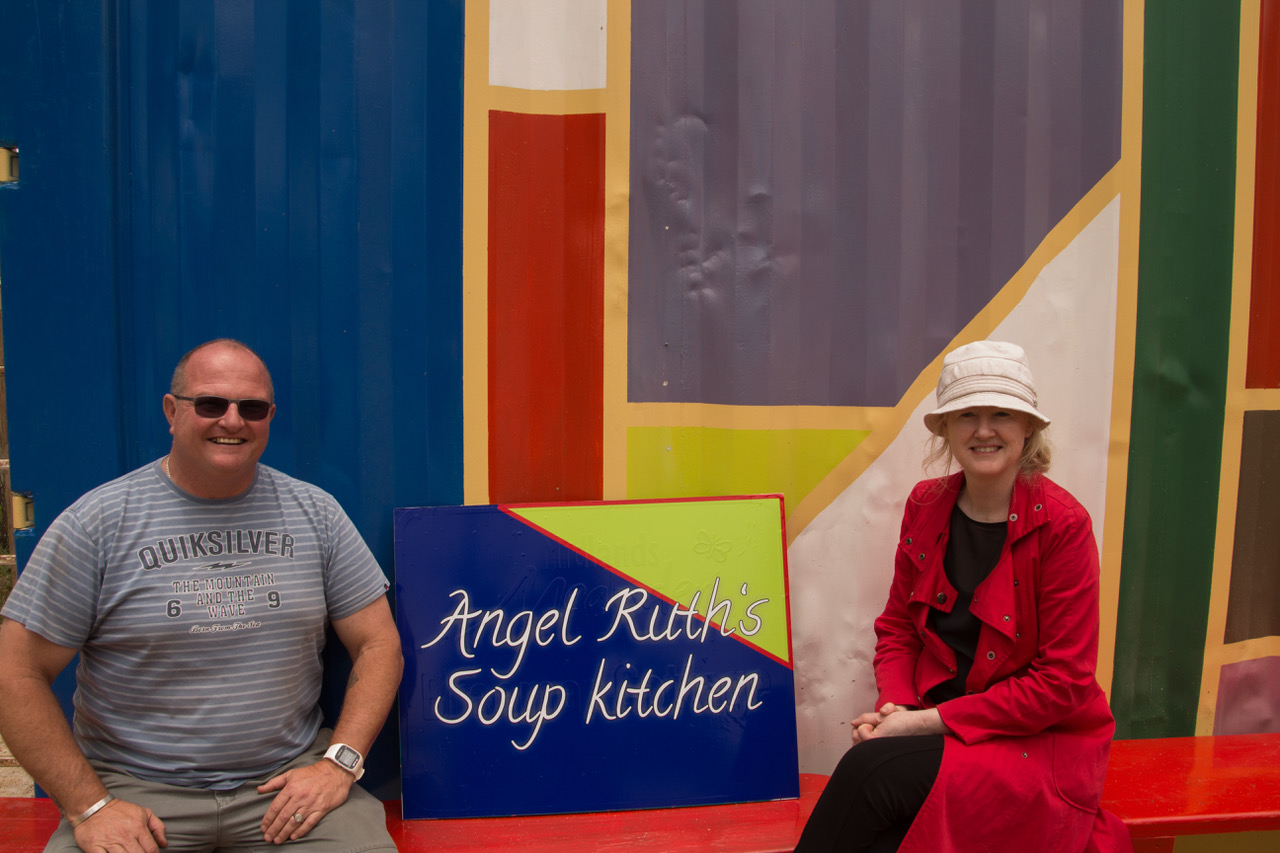 The roof is nearly on...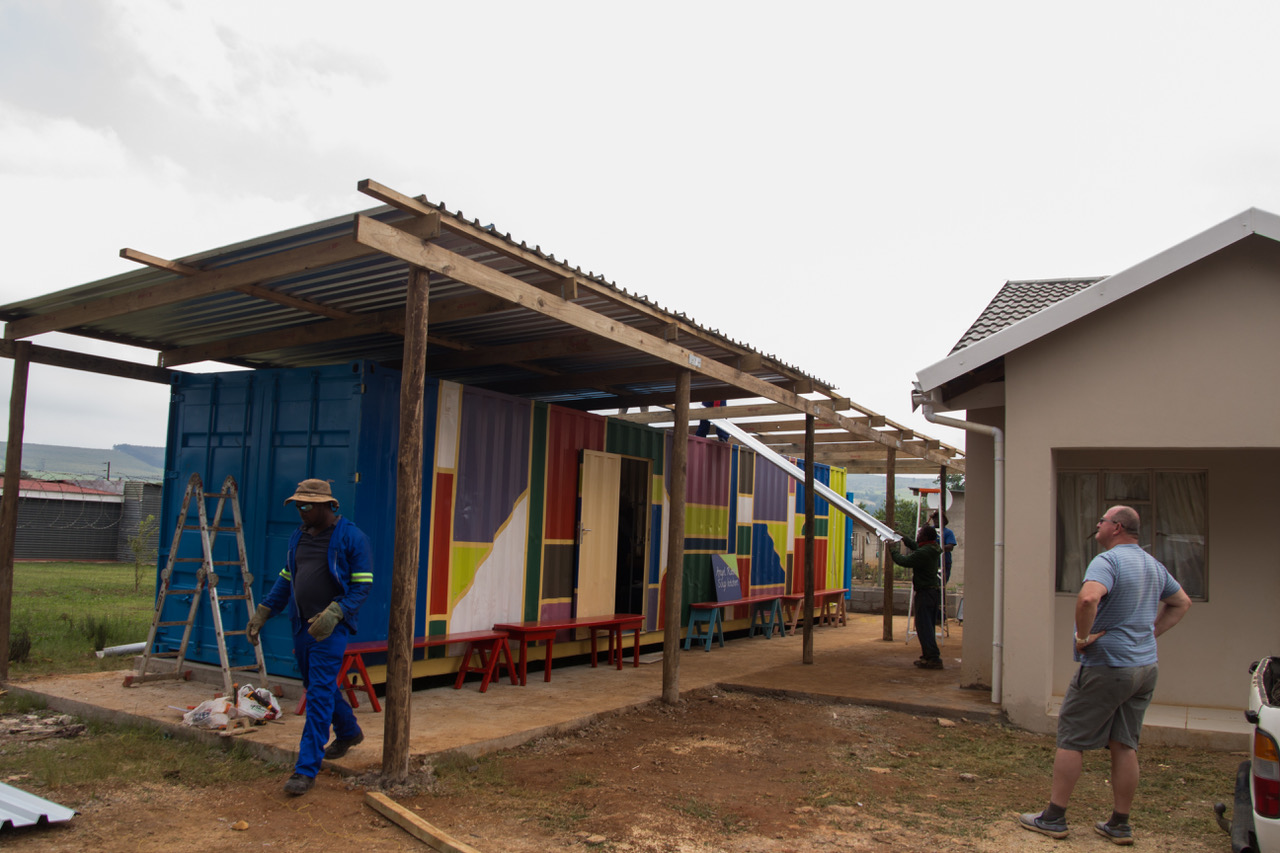 The children always find one another...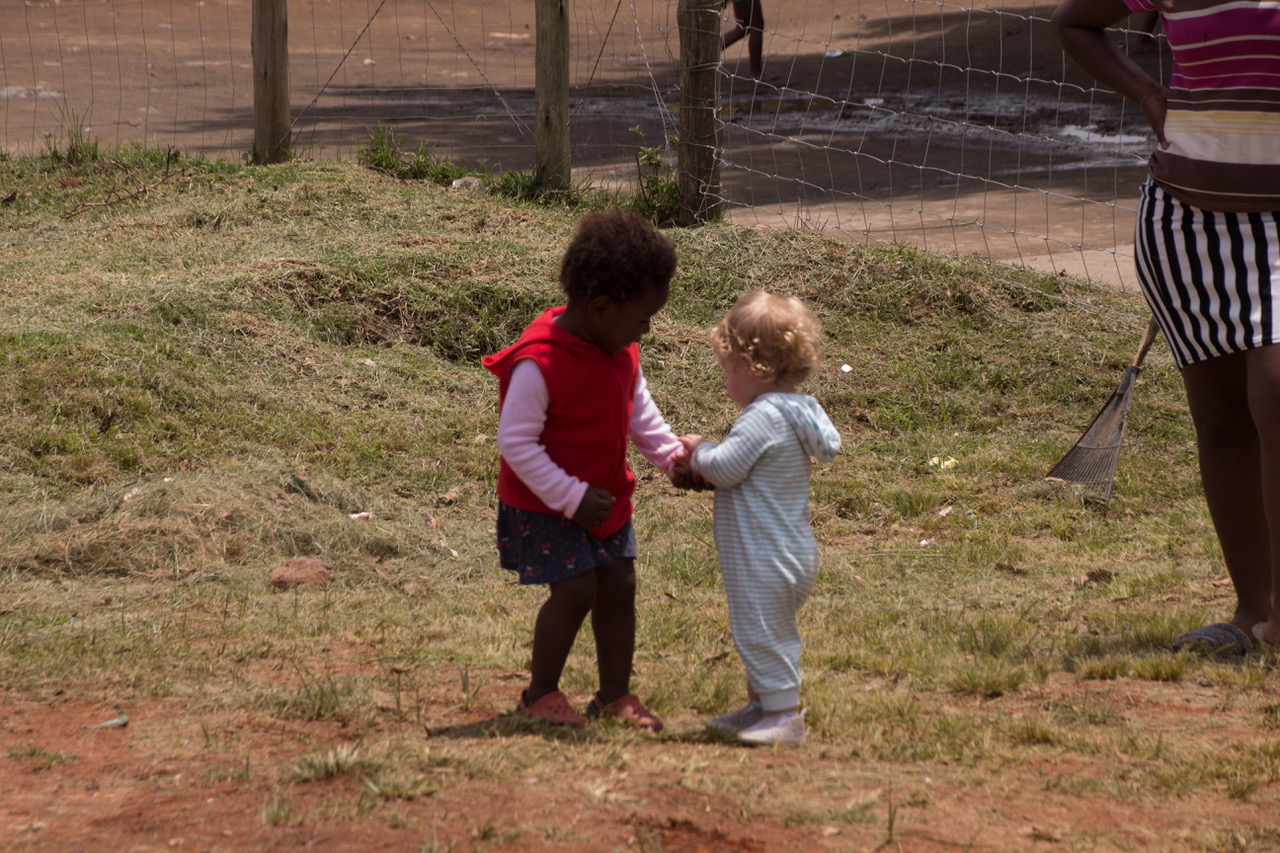 Many wonderful supporters of our small project.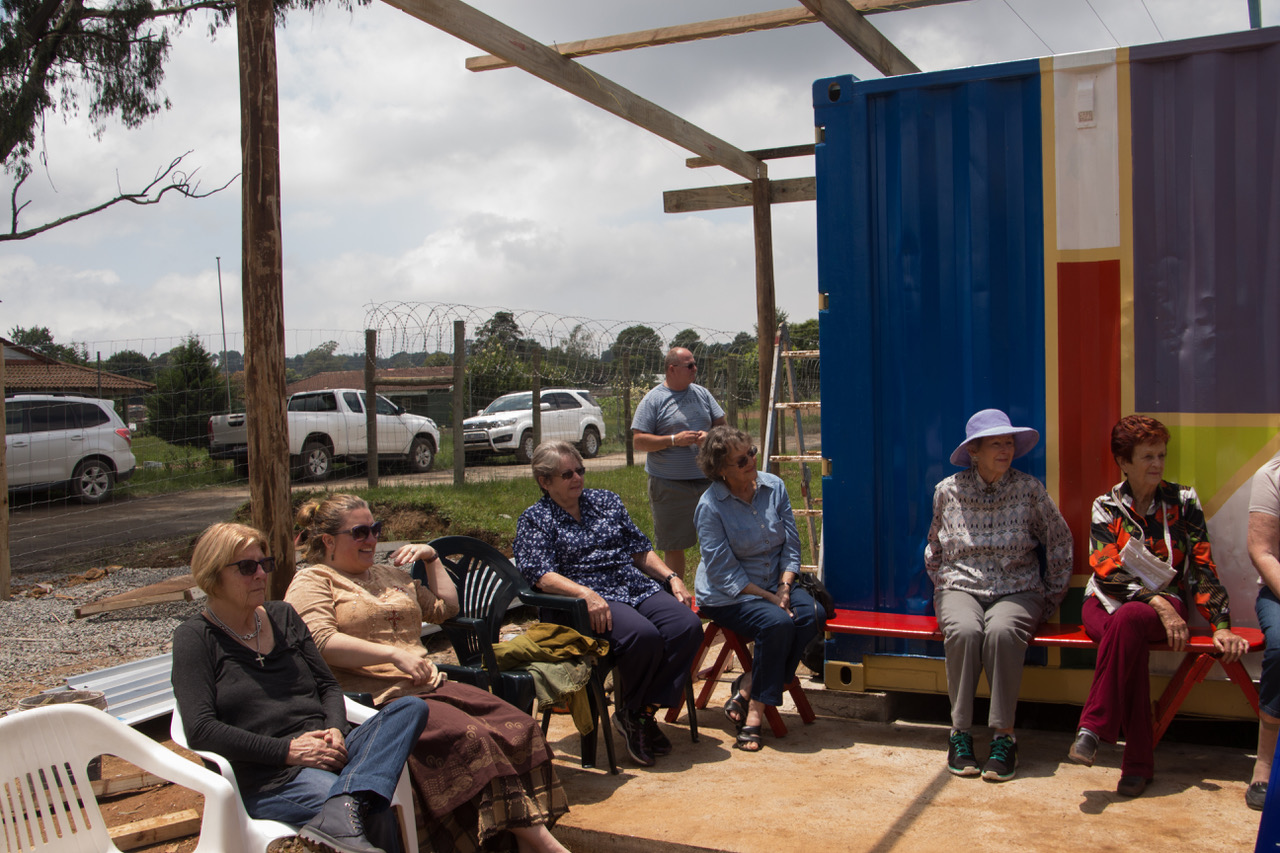 Here's to a new year ahead filled with happy, healthy children in Lidgetton who can benefit from our container.
Fiona